Jeddah Airport (JED)
Find the most important information about Jeddah Airport: Flights (Departures, Arrivals), Parking, Car Rentals, Hotels near the airport and other information about also known King Abdulaziz International Airport - KAIA (JED). Plan your travel to JED Airport with the information provided in this guide.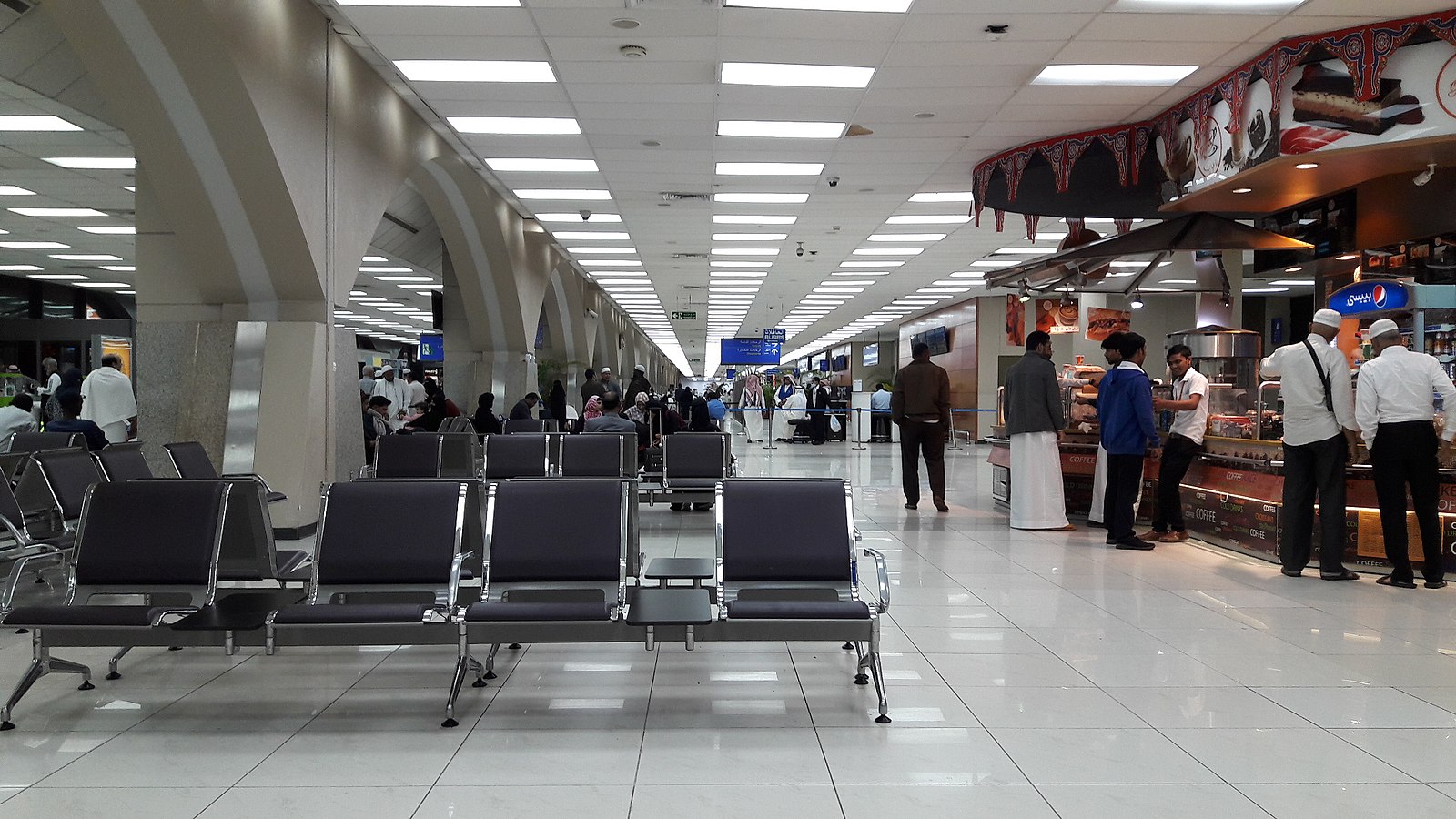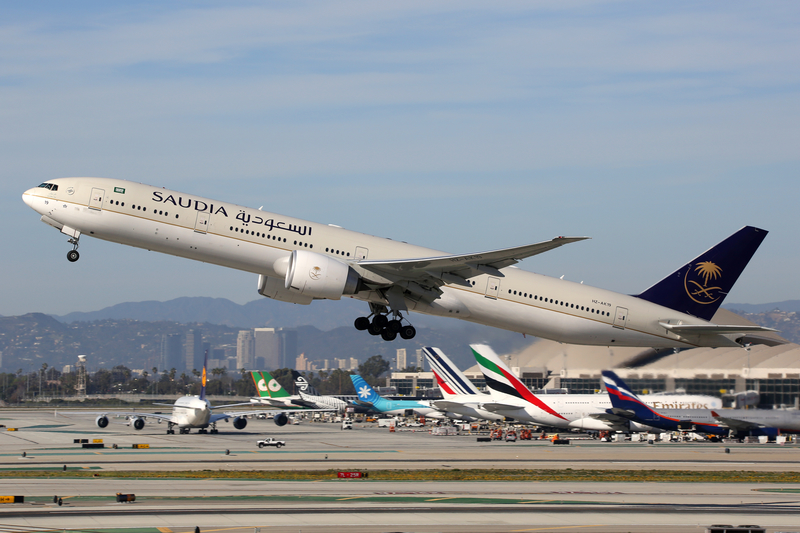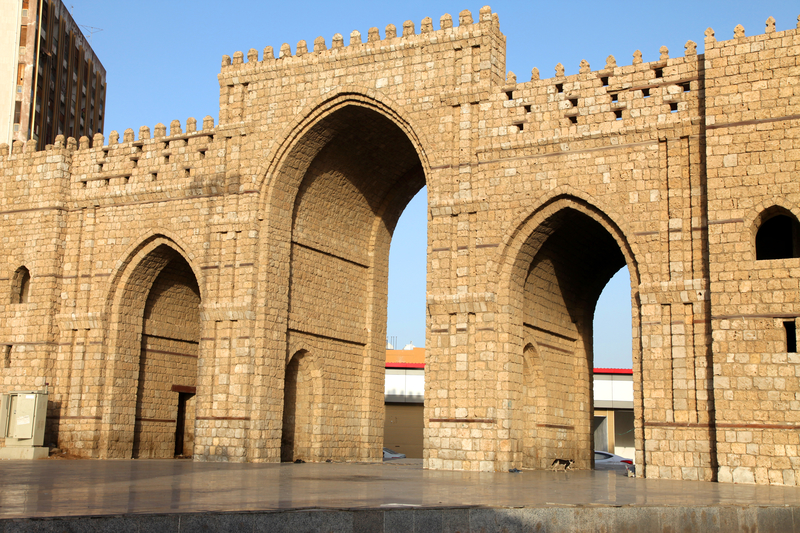 King Abdulaziz International Airport (IATA: JED, ICAO: OEJN) or simply KAIA Airport, is the main international airport serving the city of Jeddah, being the busiest airport in Saudi Arabia. Jeddah Airport is located 19 km north of Jeddah.
JED Airport is a hub for Flynas, Saudia and Flydeal.
King Abdulaziz International Airport handled 41,200,000 passengers in 2018.
Jeddah Airport has the following terminals:
Jeddah Airport is equipped with some of the following services and amenities:


- ATMs and Cash Machines
- Banking services
- Currency Exchange
- Free Wi-Fi
- Duty Free & Shops
- Restaurants and Coffee shops
- Prayer Room
- Pharmacy
- Travel agencies
Contact
See the available means of transportation at Jeddah Airport:


Bus: Some public buses link Jeddah Airport to Jeddah, Makkah and Madinah.
See more information


Taxi: Get within 30 minutes to downtown Jeddah and 60 minutes to Mecca (Makkah) by taxi.
See more information

Train: Transfer to both Mecca (Makkah) and Madinah from Jeddah Airport.
See more information


Car Rental: Rent a car at Jeddah Airport and explore Saudi Arabia on your own. Check our search engine for further details!
See more information
About Jeddah
Jeddah, also spelled Jedda, Jiddah or Jidda, is located in Hejaz region and is the second-largest city in Saudi Arabia. It is a major seaport in the Red Sea. The city is known for being the gateway to Mecca (Makkah), the holiest city in Islam, which is located 65 km (40 miles) east of Jeddah.

While your stay in Jeddah you shouldn't miss Historic Jedah, the Gate to Makkah which is a UNESCO World Heritage Site. Other interesting landmarks are Al-Rahmah Mosque, Kind Saud Mosque, Jeddah Waterfront, among others.